Mario Casabona, Managing Director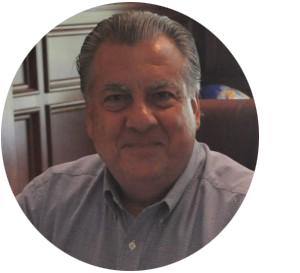 Mario Casabona is a Serial Entrepreneur and Angel Investor. In 2007 he formed Casabona Ventures, providing business coaching, strategic planning, and seed financing to technology enabled early stage companies. In 2012 he Founded TechLaunch, which was New Jersey's first Technology Accelerator. In less than 3 years they launched 26 startups and mentored over 65 entrepreneurs by providing seed capital, co-working space, a 16 week business boot-camp program, a network of over 135 mentors, and access to investors.
He is Chairman Emeritus and an active member of Jumpstart New Jersey Angel Network, one of the premier Angel groups in the Mid-Atlantic Region. In 1982 he founded and was CEO of Electro-Radiation Inc. (ERI) until 2004 when ERI was acquired by Honeywell, Aerospace Group. ERI was a developer of Radar, Navigation and Communications equipment for the Defense industry. In 2014 he was named NJ's Immigrant Entrepreneur of the Year and named one of New Jersey's top 5 most influential people in Technology by the Star Ledger. In 2013 he was named the Legend of Technology by the New Jersey Technology Council, which in 2010 also awarded him the Financier of the Year. He enjoys serving on several for-profit as well as non-for-profit boards. He is often quoted in mainstream and trade press outlets, and is a frequent guest speaker and panelist at University and Professional events.
Mario is an Electrical Engineer and is named in 6 national patents in the field of satellite-based navigation and communications. He lives in Morris County, enjoys mentoring, launching new ventures, vacationing and spending casual time with family and friends in his Catskills log home.